This is a review of our visit to the SATS Premier Lounge in Singapore's Changi Airport Terminal 1.
The SATS Premier Lounges in Singapore's Changi Airport is probably one of the most popular airport lounges in the city. This is due to the fact that it has been a long-time participant of the Priority Pass program.
We have previously visited its counterpart in Terminal 3 and didn't really like it due to the overcrowding issues we've encountered there. Therefore, we have generally avoided visiting this lounge whenever we're flying out of Terminal 1 and visiting the neighbouring Plaza Premium Lounge instead.
For our trip to Seoul, South Korea recently, we've decided to give this lounge a chance, especially since we're visiting at a less busy hour.
Basic Information
Opening Hours: 24 Hours Daily
Access Methods
Lounge memberships such as Priority Pass, LoungeKey, DragonPass
Paid access at S$44 per person
The SATS Premier Lounge in Changi Airport's Terminal 1 participates in various lounge membership programs like the Priority Pass. Therefore, it's likely you'll have access to this lounge if you've got any credit cards that come with a complimentary lounge membership.
If not, you can also purchase access to the lounge at S$44 per person.
Despite their supposed all-day operation, they had to close between 1 am and 2 am during our visit on a Sunday evening for routine cleaning.
Location
The SATS Premier Lounge is located at Changi Airport's Terminal 1 within the transit area. Once you've cleared immigration, turn left and you'll find the escalators that lead you to the lounge area after a few steps.
It is very accessible and its central location makes it great for travellers regardless of their gates of departure.
Experience
The SATS Premier Lounge in Terminal 1 has plenty of seating areas for all types of guests. There are lounge chairs, sofas, private booths and standard dining configurations available.
During our visit on a late Sunday night, even though there is quite a crowd in the lounge, there were still a lot of seatings available.
We noticed that there were a lot of small insects flying around the seating area, probably a result of the residual plates that were not cleaned up promptly. This started getting distracting as we got our own food and attracted them to our table.
There is an inner seating area with considerably fewer guests. This might be a good area to rest in if you have plenty of time before your flight.
Food and Drinks
There are plenty of food and beverage options available for guests in the lounge. This ranges from buffet foods to self-served Laksa and cold soba noodles.
The drinks options are plentiful too, with soft drinks, juices, coffee and alcoholic beverages. This is a marked improvement over its neighbouring Plaza Premium Lounge where alcoholic beverages come at an extra charge.
Amenities
There aren't many facilities or amenities within the SATS Premier Lounge that you'll typically find with more premium lounges.
A downside to this lounge, especially if you're a male, is that the toilets are really tiny. If you need to do larger businesses, I'd recommend finding a toilet outside the lounge as there are no cubicles in the male toilet.
Showers
There are shower rooms in the SATS Premier Lounge in Terminal 1 if you want to take a quick shower between your flights. However, you might need to wait for a while if the lounge is at high capacity as there are only 2 shower rooms available.
Wifi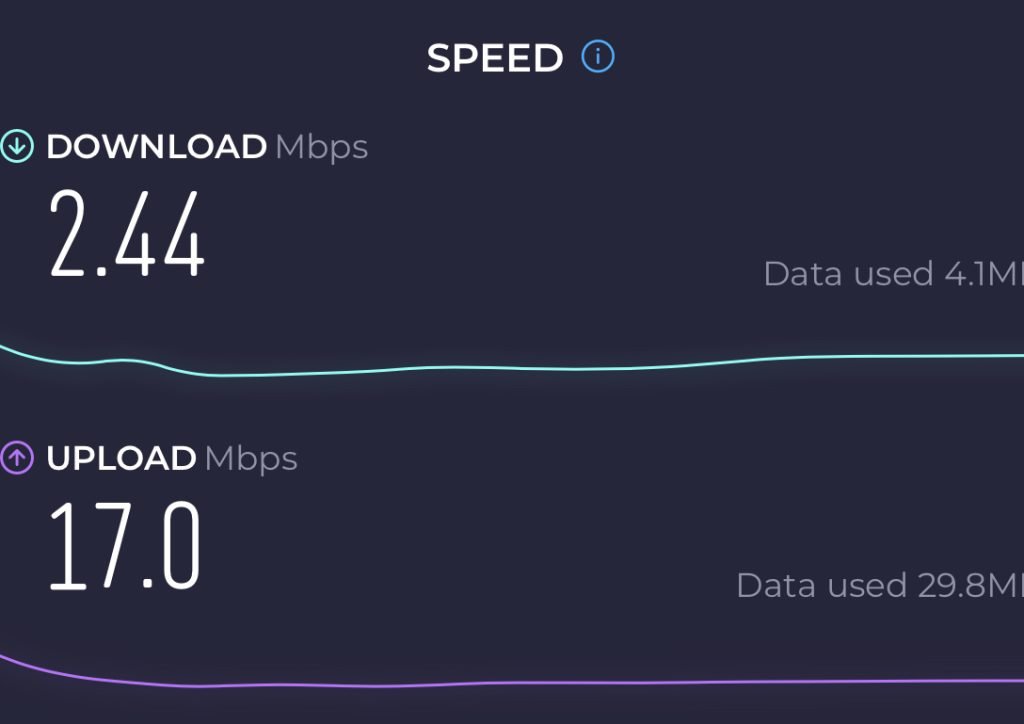 There is a dedicated Wifi access point in the SATS Premier Lounge. Unfortunately, it is very slow and almost unusable by current standards. I'd recommend connecting to the Changi Airport Free Wifi instead which is also available when you're in the lounge.
Conclusion
The SATS Premier Lounge is becoming one of our favourite Priority Pass lounges in Singapore's Changi Airport. This is primarily due to its large variety of food options that are fairly high quality. There is also plenty of varied seating options available, catering to both loungers and people who need to do some quick work before their flight.
Unfortunately, the main downside of SATS Lounges is that they get crowded really easily. At peak travel periods, it might be impossible to enter the lounge, especially if you're not flying in premium cabins.
Despite that, if you're travelling at a time when the lounge has capacity, it might be a good option to be in before your flight out of the country.
Check out our guide here which teaches you how to access this lounge for free!